Sunsail Yacht Ownership Program
If you charter multiple times a year, and want to own a yacht (don't we all!) but don't have time to take care of it, the Sunsail Yacht Ownership program is the perfect way to live your most exciting life! For over 50 years, our yacht ownership program has allowed thousands of others, just like you, to own a yacht, worry-free. Not to mention, our clients in the ownership program received their guaranteed monthly income, even in the midst of travel halts and COVID restrictions.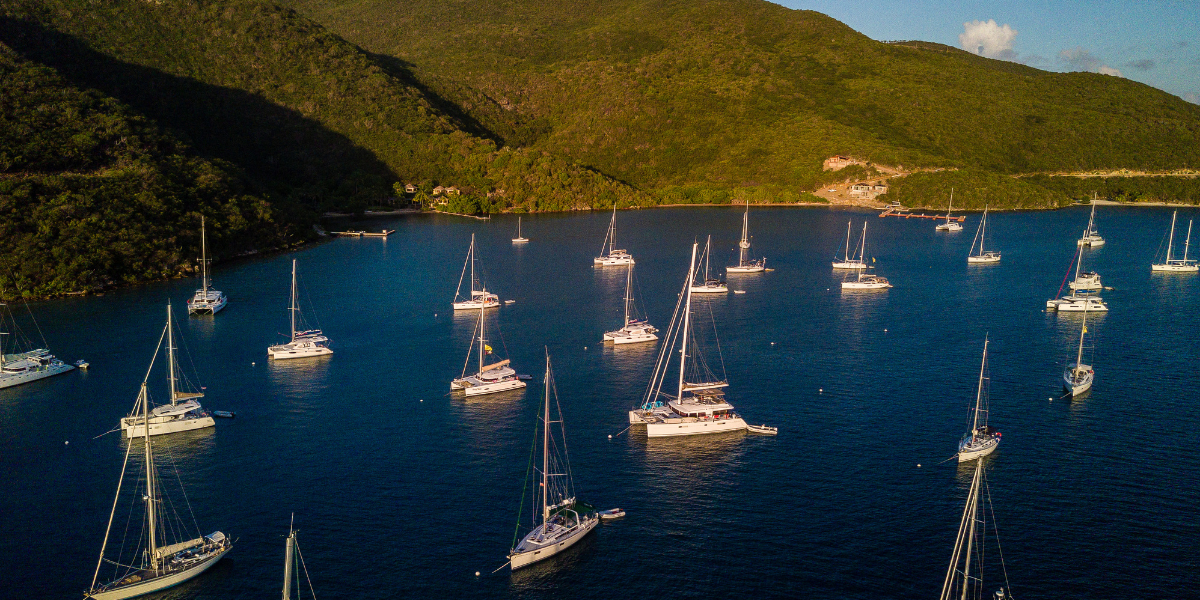 Worldwide destinations
Sunsail Yacht Ownership has plenty of worldwide destinations, including Tortola, St. Lucia, Tahiti, Australia, Abacos, Belize, Greece, Grenada, Thailand, Croatia, Antigua, and more! You can get access to any of these beautiful destinations for up to 12 weeks a year! Our typical contracts usually last up to 5 or 6 seasons.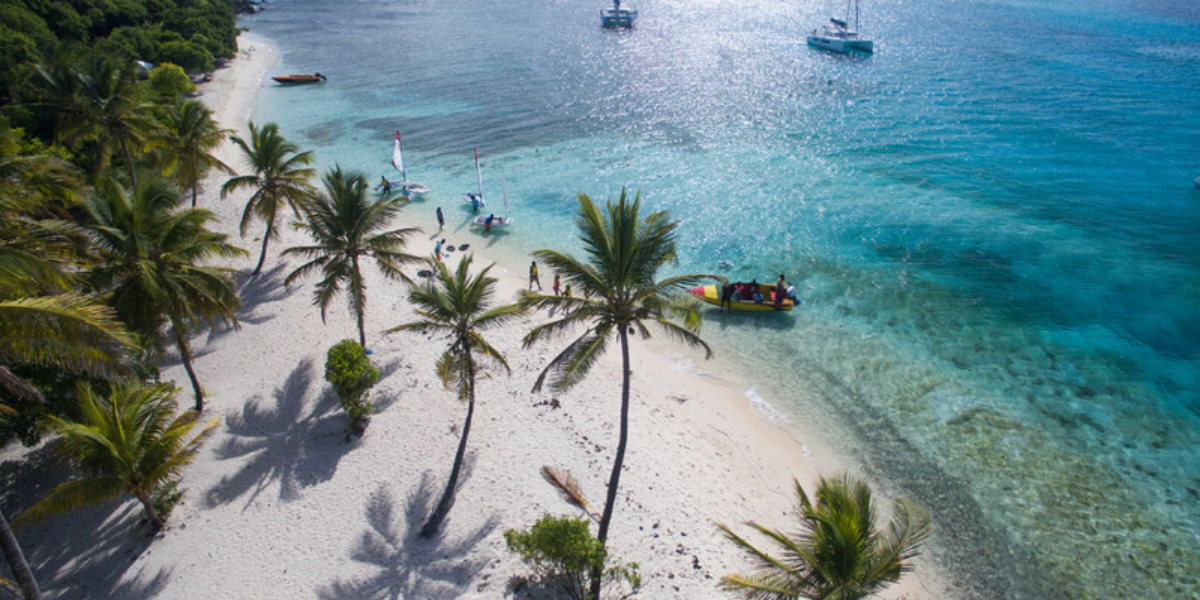 Program Benefits
Along with up to 12 weeks of sailing per year, Sunsail Yacht Ownership will take care of the management, maintenance, operating costs, and docking fees of your yacht. You may also use equivalent sister ships or choose to upgrade to a larger model.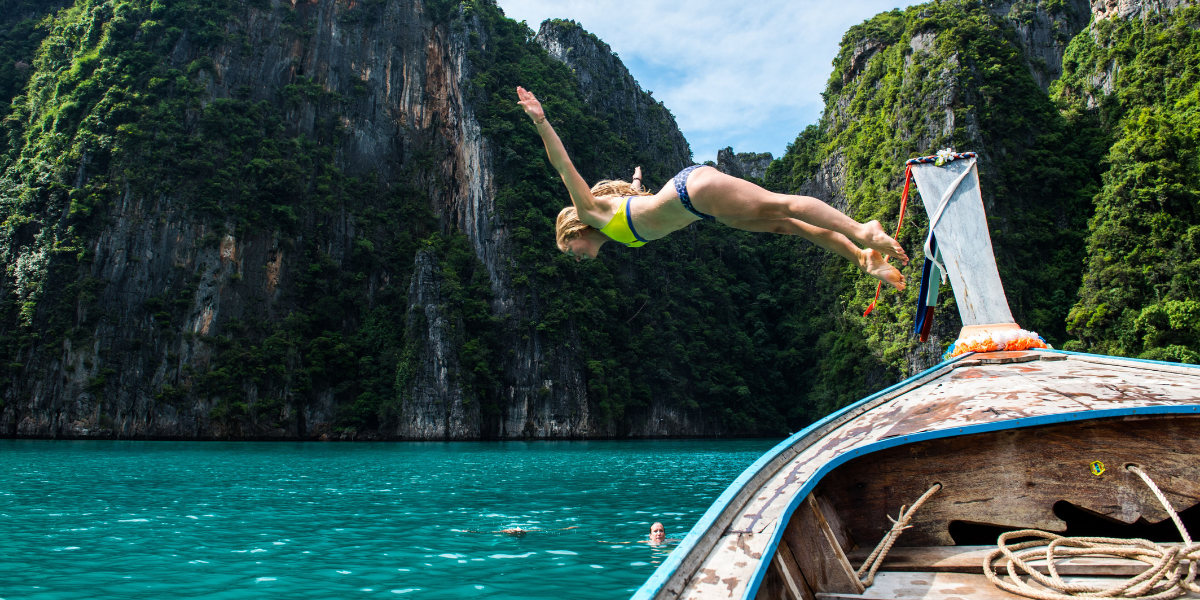 Guaranteed Income Program
Sunsail offers two program options to find the best one that suits you. The Guaranteed Income Program means that you purchase the yacht at the start, and receive guaranteed monthly income that will cover your loan payment. You will receive the same income every month, regardless of charter activity. This contract runs for 5 seasons in the Caribbean or 6 seasons in the Mediterranean or Exotics. At the end of your contract, you can keep your yacht and sail away, sell your yacht using our in-house brokerage service, or trade and start a new program.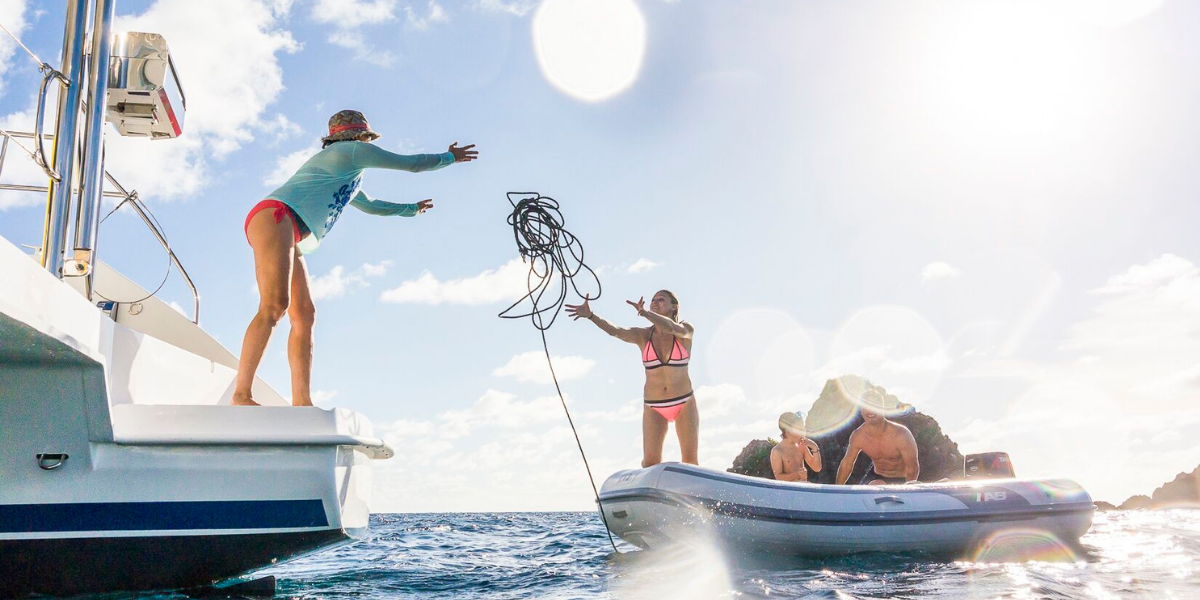 Option to Purchase Program
The Option to Purchase Program means you pay 45% of the retail price of the yacht and receive no income from the program. At the end of the program, you can make a purchase payment of 20% and take a clear title of the yacht. Or, you can take a guaranteed cash buy-back of 20%, and simply walk away.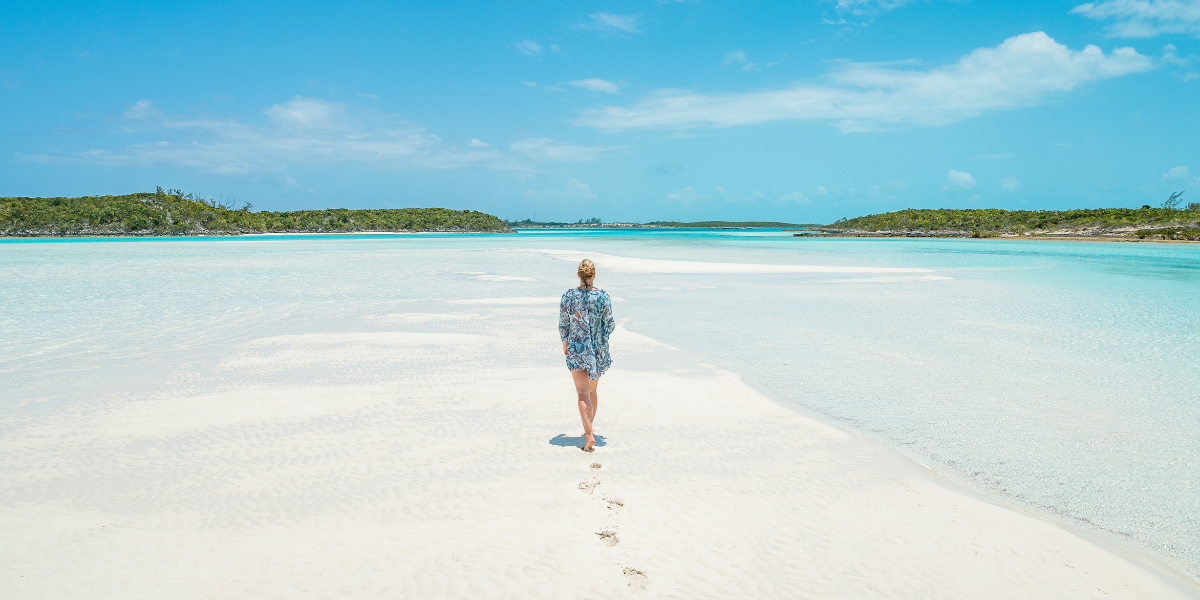 Contact us today and see how Sunsail Yacht Ownership is a better way to own!
Phone: 888-952-8603 (outside the U.S. or Canada call 1-727-530-5651)
Fax: 727-530-9747
E-mail: yachtpartnership@sunsail.com